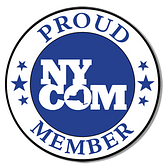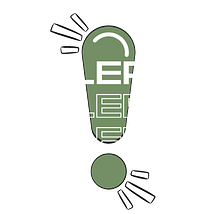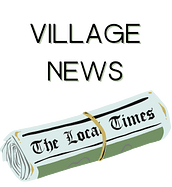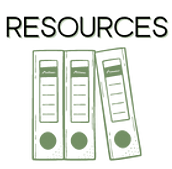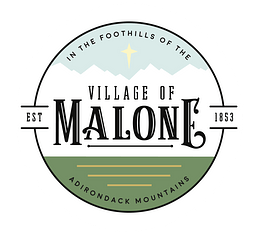 343 W Main Street
Malone, New York 12953
(518) 481-6737
(518) 483-0351
Click below for
Village of Malone alerts.
Welcome to the Village of Malone's official website.We invite you to explore this website and visit it often to keep up to date. Our Trustees and staff are proud to provide you with information about the happenings and events in the Village of Malone, from new businesses joining our wonderful village to updates from our government boards.
The Village of Malone government and its various officials, boards, and employees are committed to providing you with the best programs and services possible.
Whether you are a newcomer to the Village or a lifelong resident, we hope that you will find this website both useful and informative.
2022 Annual Drinking Water Quality Report for the Village of Malone
Village of Malone
2023 Fall Clean–Up
Dates for Fall Clean-Up
will be
October 30, 2023 - November 30, 2023
Pick-up is for yard debris and brush smaller than 4 inches in diameter and no longer than 4 feet in length.
Only biodegradable, paper lawn bags can be used to bag leaves.
PLEASE NO PLASTIC
GARBAGE BAGS
How To Identify Lead Pipes