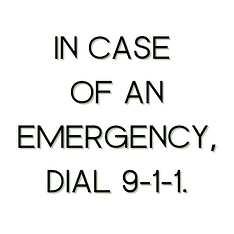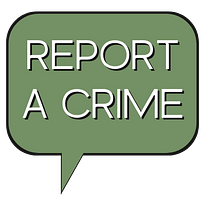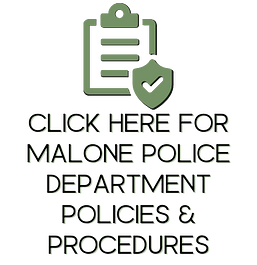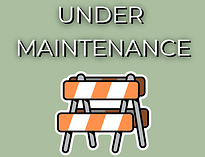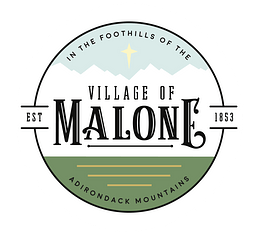 Welcome to the Village of Malone's website and our Malone PD web pages. We are a small village located in Franklin County, New York. The Village of Malone is an ever-evolving and a culturally diverse community and filled with great history. The Village of Malone is business friendly and values its commitment to the safety and welfare of the residents and visitors of our fine Village. Located in between Potsdam and Plattsburgh, New York, on US Highway 11, we have more than 18,000 commuters drive through our Village on the average day.
It is my honor to serve as the Chief of Police for the Village of Malone. The sworn and civilian personnel that comprise the Malone Police Department are dedicated to addressing crime and disorder in a manner that embodies police-community partnerships.
I invite you to visit our Village website and our department. Our building has full-time staff and is open to the public as they need us. On behalf of the residents, business owners, and employees of this Village, welcome to the Village of Malone and please stay safe.
2 Police Plaza
Malone, New York 12953
Help the the Malone Police Department solve local area crimes. You can submit the form below to remain 100% anonymous unless you choose to provide your name and contact number.
If you choose to release your name and phone number, an officer will contact you to gather as much information as needed in order to actively pursue the information you provided.
However, if you remain anonymous, we will do our best in the investigation with the information you do provide. Your information will never be released to anyone outside our agency.
Vehicle & Traffic Charge
Request for Reduction