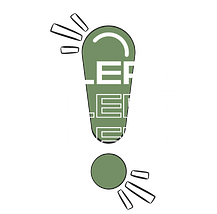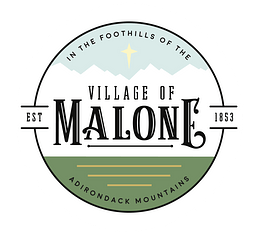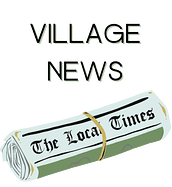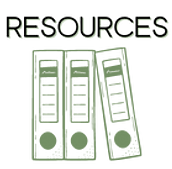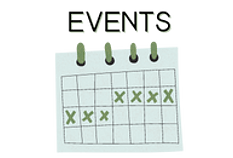 343 W Main Street
Malone, New York 12953
Click below for
Village of Malone alerts.
2021 Annual Drinking Water Quality Report for the Village of Malone
Public Notice
Beginning May 23, 2022, The Village and Town of Malone will have limited access to Birth/Death and Marriage records while the records are out for digital scanning.
Please allow three business days for the procurement of your record. Additional fees apply.
VILLAGE BOARD MEETINGS
Regular Meetings
July 11, 2022 @ 6:00 PM
July 25, 2022 @ 6:00PM
Welcome to the Village of Malone's official website. Weinvite you to explore this website and visit it often to keep up to date. Our Trustees and staff are proud to provide you with information about the happenings and events in the Village of Malone, from new businesses joining our wonderful village to updates from our government boards.
The Village of Malone government and its various officials, boards, and employees are committed to providing you with the best programs and services possible.
Whether you are a newcomer to the Village or a lifelong resident, we hope that you will find this website both useful and informative.
(518) 481-6737
(518) 483-0351